About Us
Here at Fontage we offer creativity in all aspects of Hair & Beauty. Our skilled professional staff have a wealth of experience and knowledge for the industry.
With a warm, welcoming atmosphere the enthusiastic team deliver passion and precision with every service.
Having a nail bar within the salon means you can have your nails beautifully manicured with either Silk, Acrylic, BioGel or shellac while your colour is developing.
The Beauty Room offers Waxing, tinting, threading, facials, full body massage, pedicures and eyelash extensions to name just a few, and having a St Tropez spray booth means you will walk out feeling pampered and glowing from head to toe.
Feel free to pop in for a coffee and a free consultation.
Here at Fontage we offer some amazing discounts to students, NHS staff and a 'recommend a friend' offer.
Meet our crew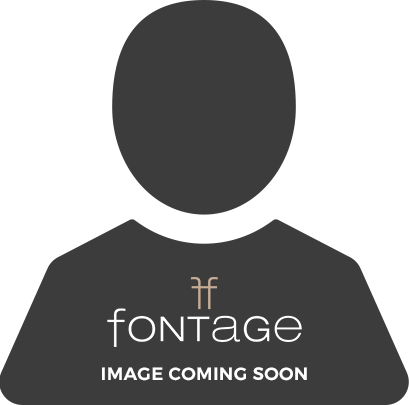 Leyla
Salon Owner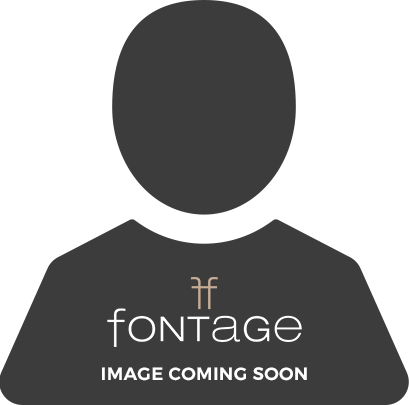 Wayne
Salon Manager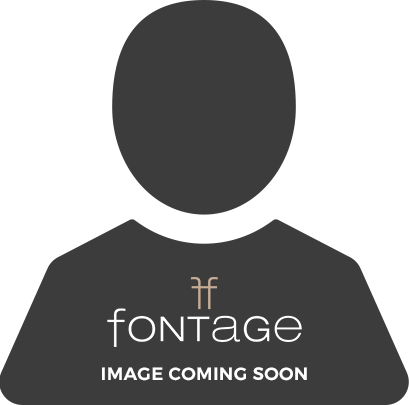 Lorraine
Senior Stylist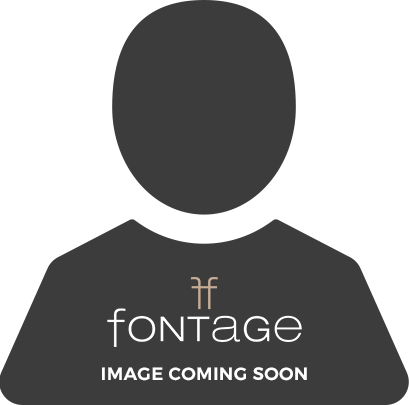 Bethany
Stylist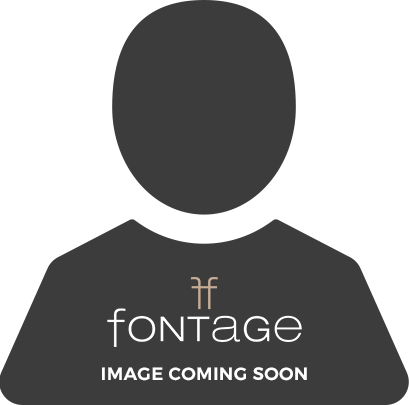 Steph
Beauty Therapist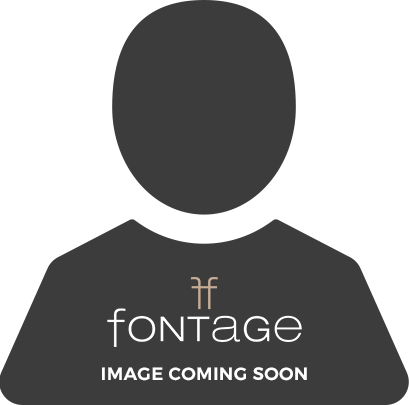 Deanne
Beauty Therapist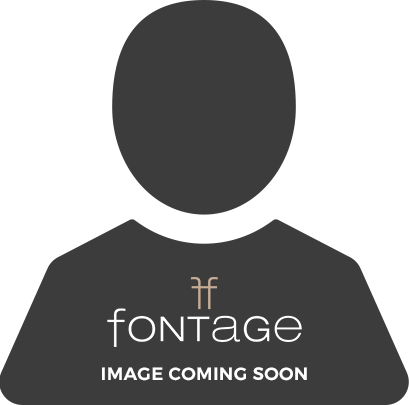 Jenny
Facial Aesthetics Nurse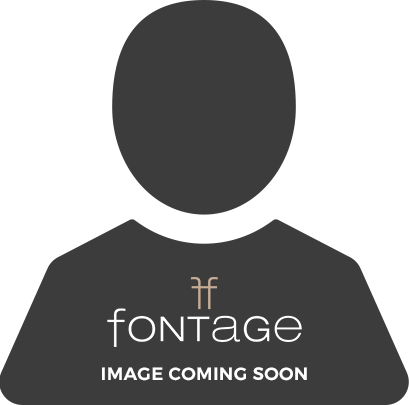 Phoebe
Assistant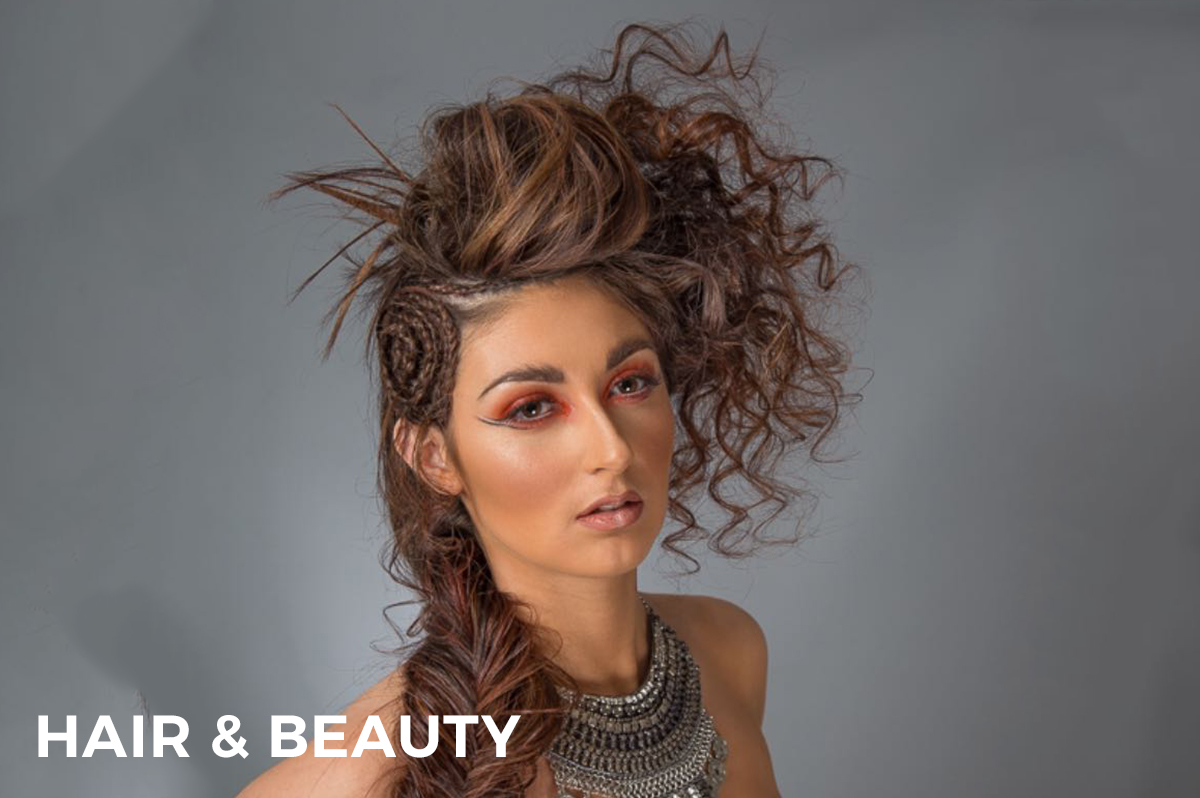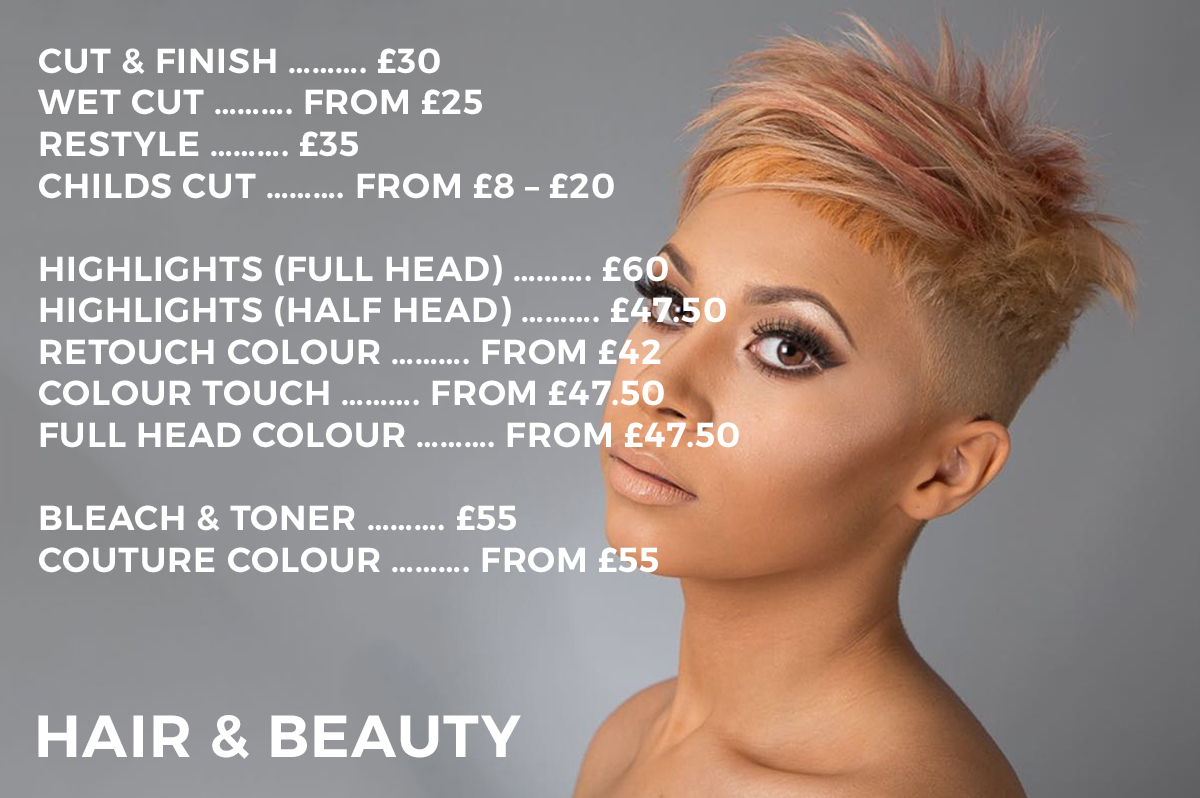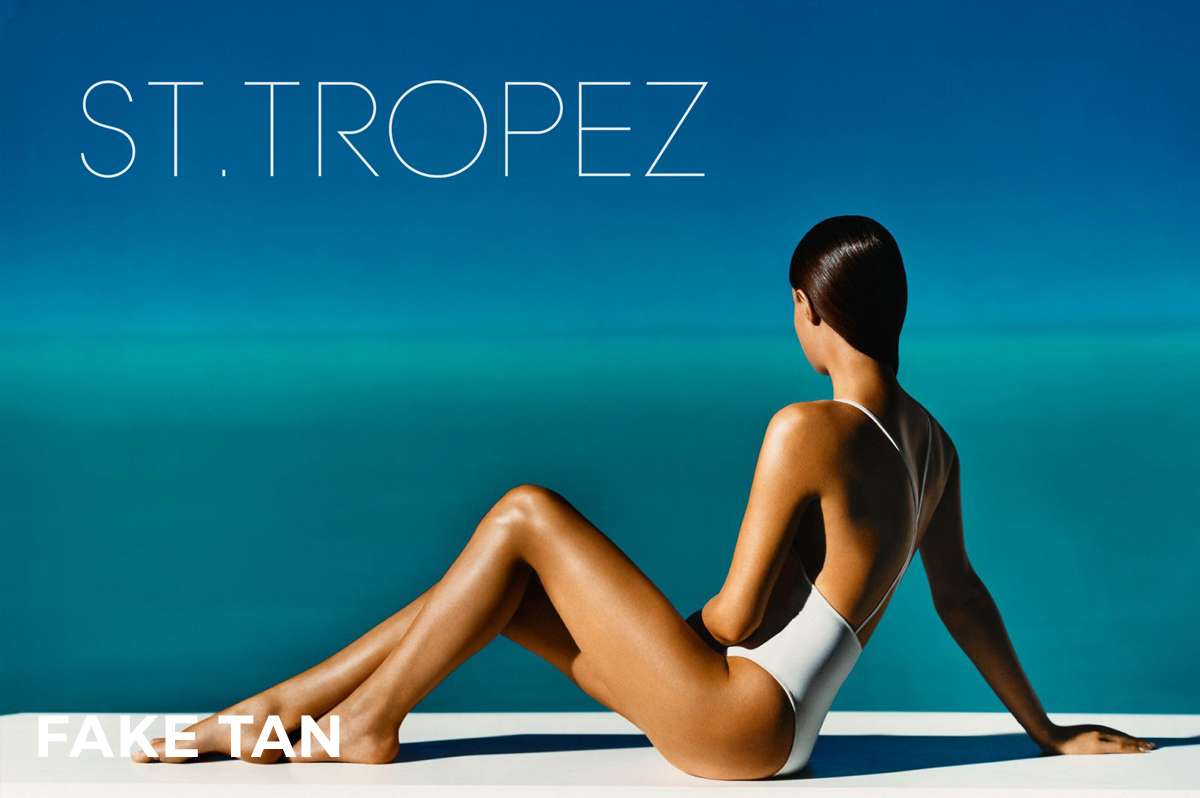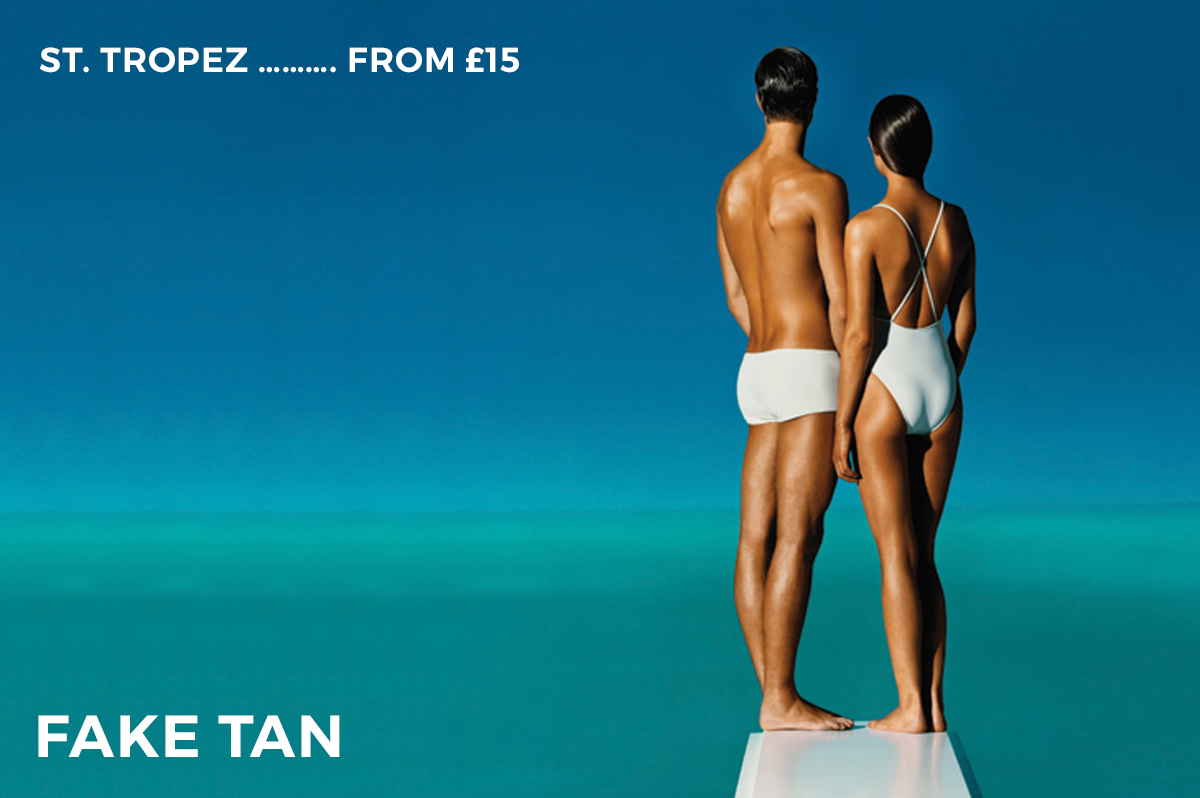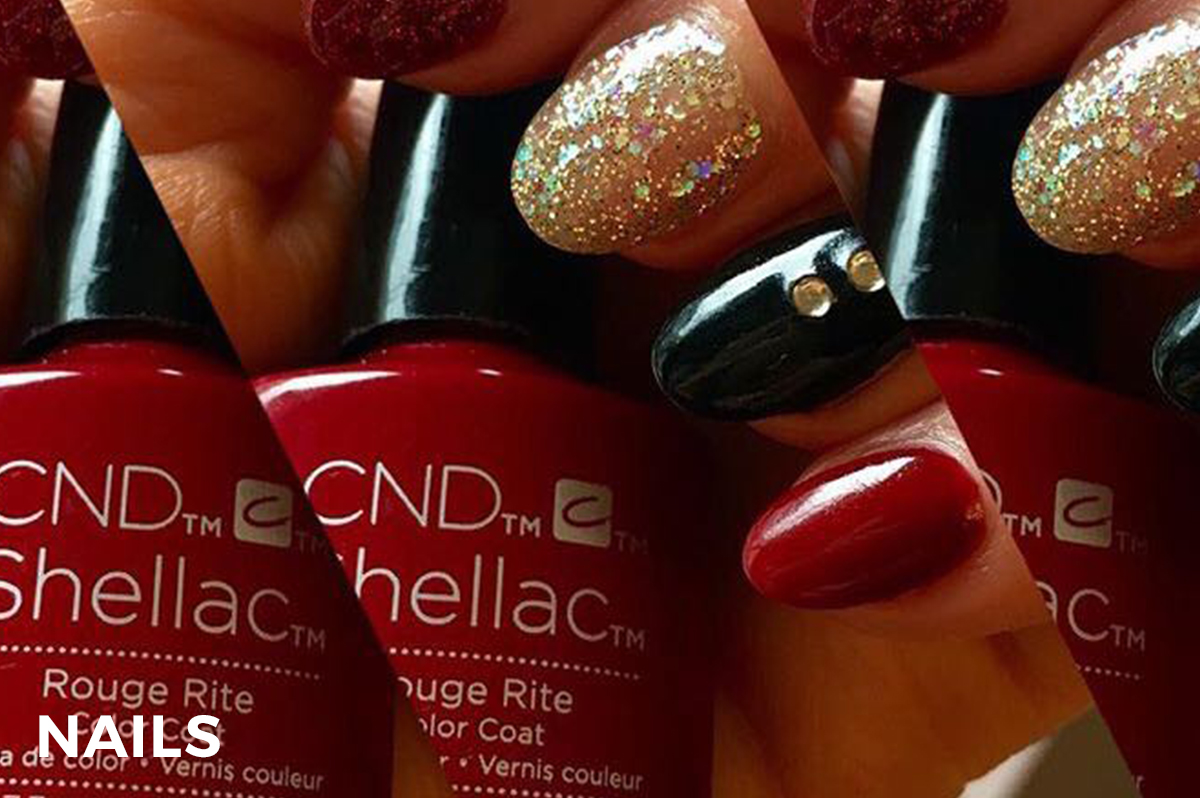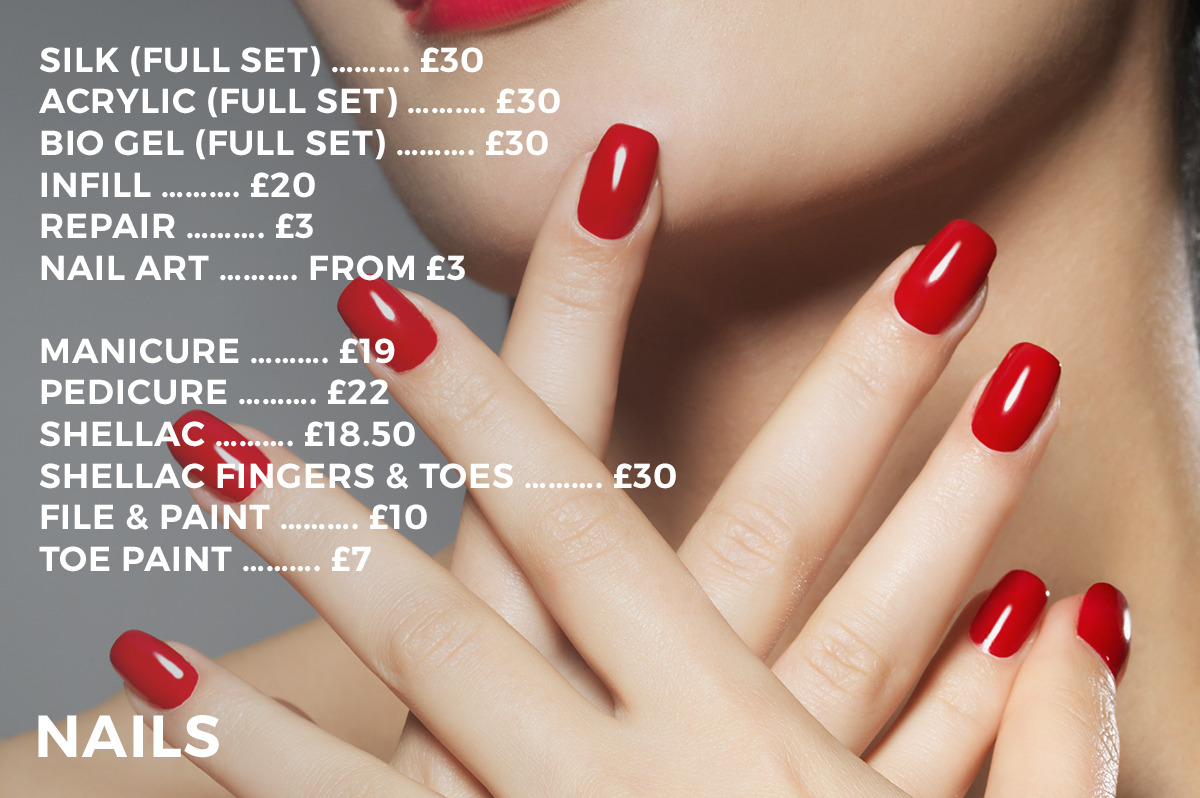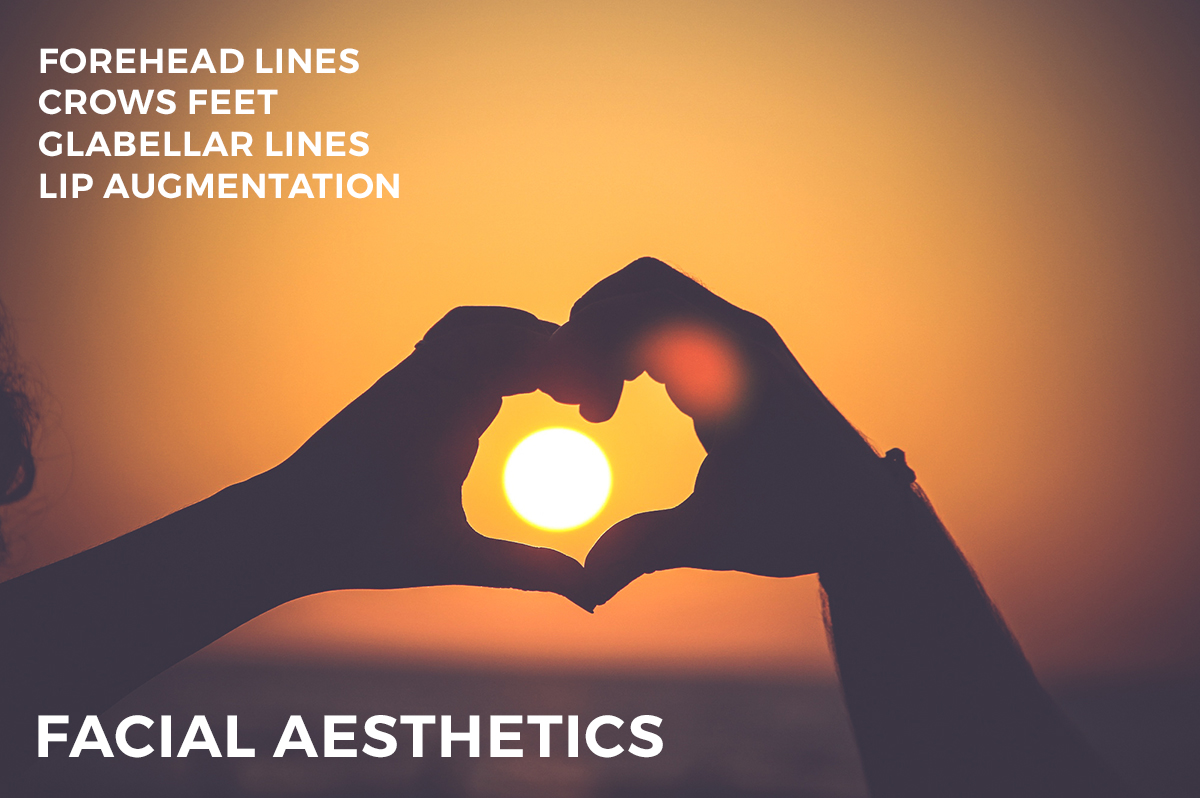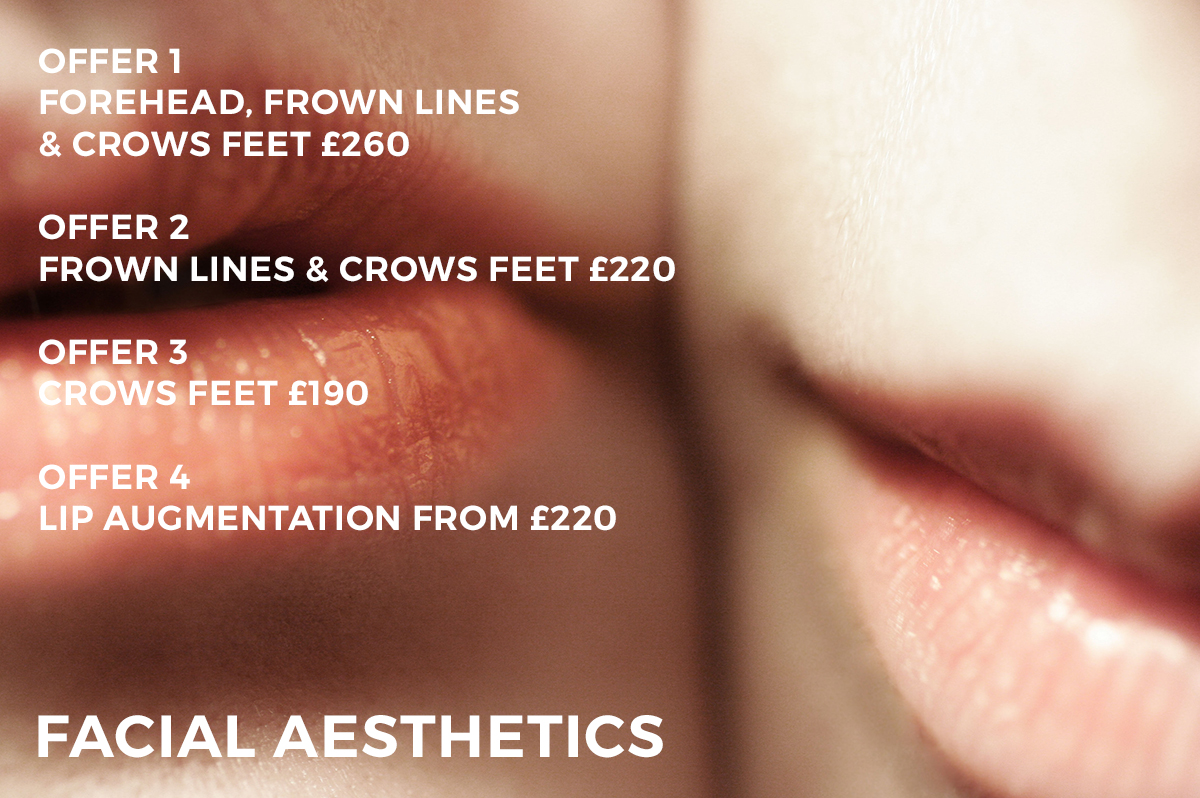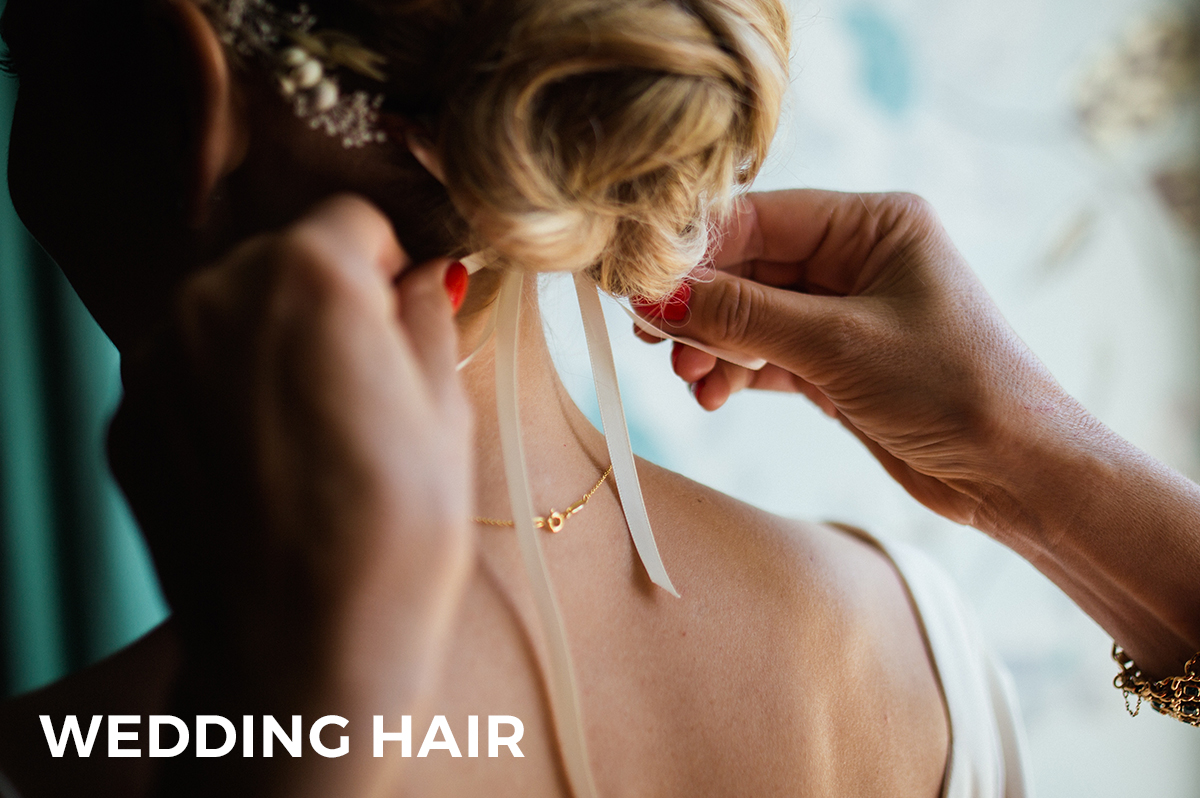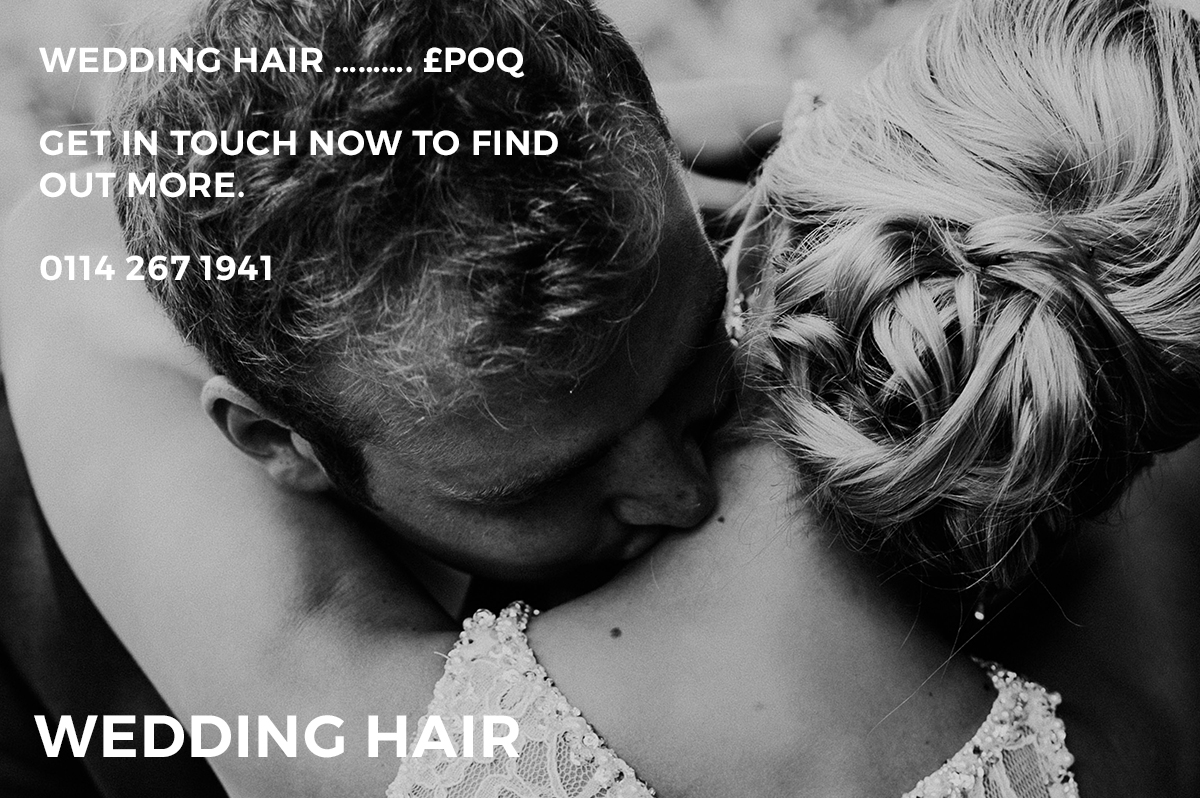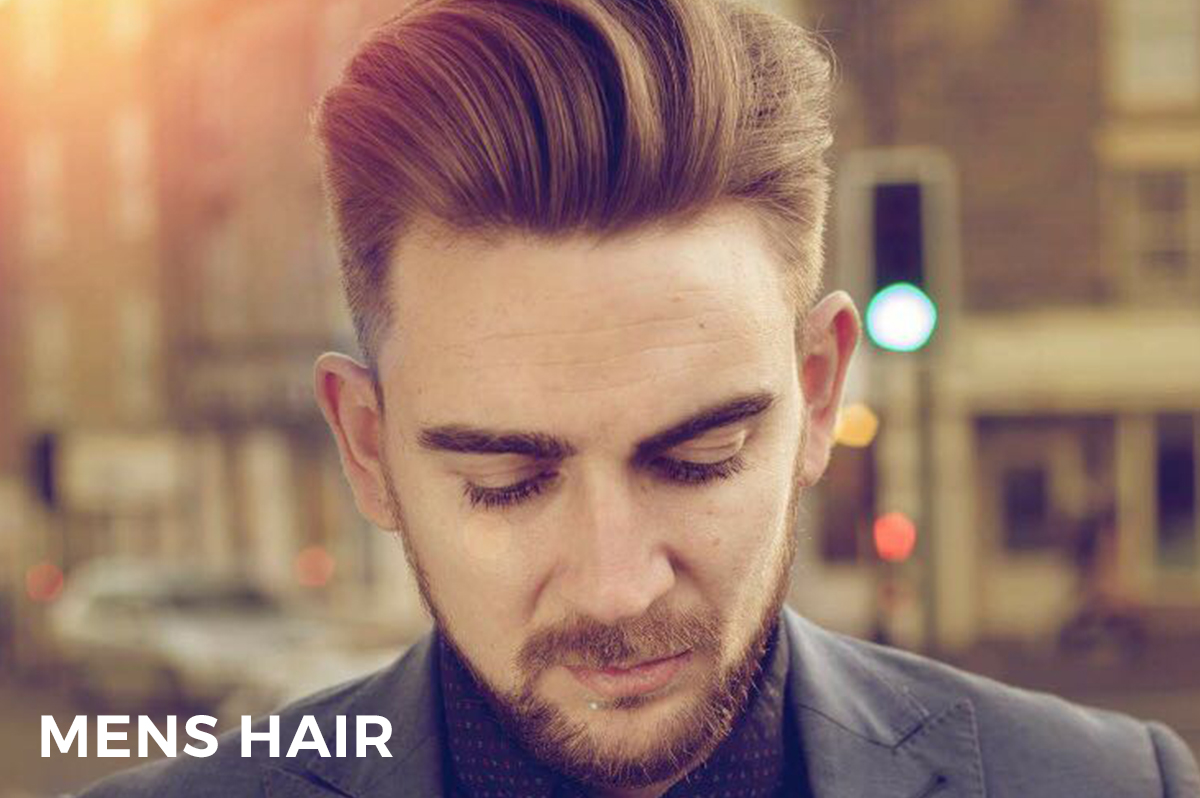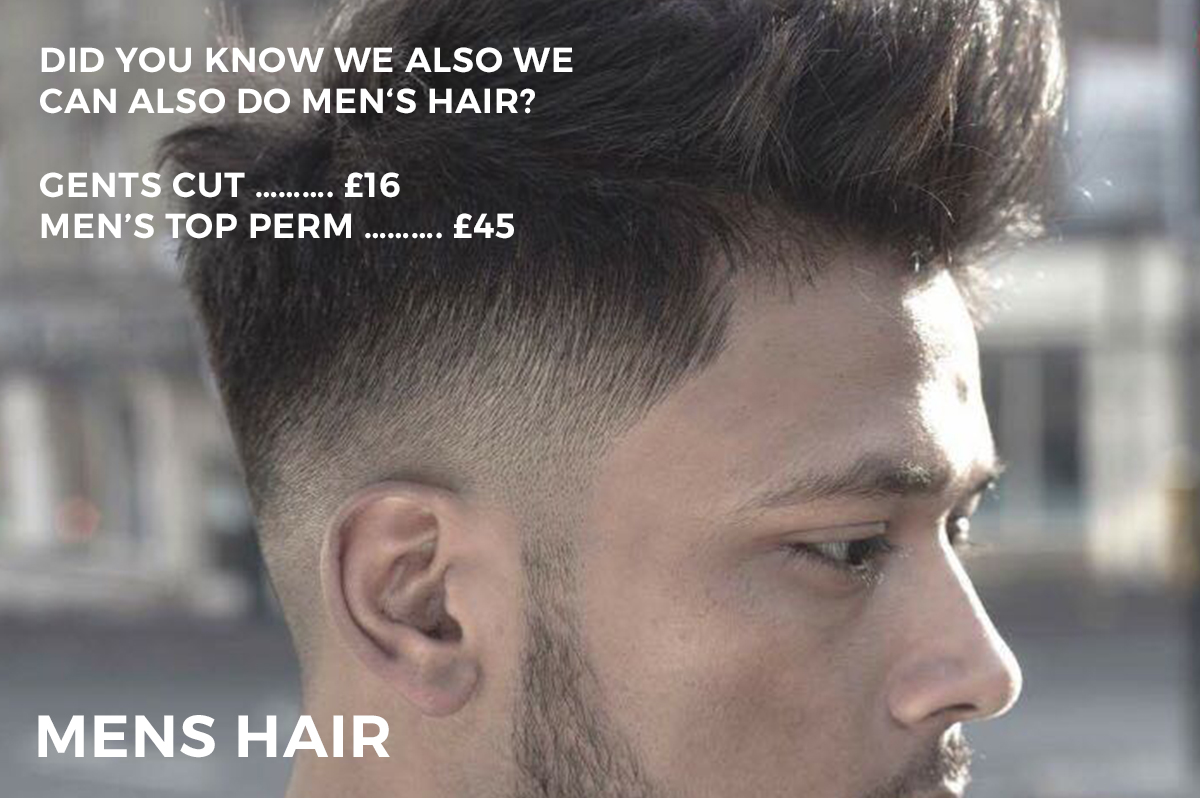 Our Services

St.Tropez Spray Tan
Perfect if you're prepping for an event and haven't dared to get your legs out for a while, a spray tan is designed to temporarily deepen your skin tone, evenly covering your body in a tanning mist that quickly absorbs into your skin leaving you with a healthy bronzed glow from head to toe.

Luxury Facial
Your skin is being attacked by the sun and pollution everyday and your face is the most exposed; facials can help you restore elasticity, combat acne and impurities, rejuvenate your skin or even combat rosacea… the range is so broad that we could go on! The best way to know what you need is to book yourself in and the beautician will guide you through what's suited for you. Simple!


Facial Aesthetics Nurse
Jenny is our aesthetic nurse here at Fontage. Qualifying in 2000, Jenny has worked in numerous clinical settings within the private sector and the NHS.
Maintaining high standards and a quality experience are integral to her practice. Priding herself on the holistic customer experience.
Throughout her career she has trained and updates her knowledge extensively, gaining qualifications most recently at Masters level (Level 7)

Contact Us
Like what you see and think we can help?
0114 267 1941
Monday
9:30 AM–5:30 PM
Tuesday
9:30 AM–5:30 PM
Wednesday
9:30 AM–5:30 PM
Thursday
9:30 AM–8:00 PM
Friday
9:30 AM–5:30 PM
Saturday
9:00 AM–4:30 PM